The exponential increase of plastic in our oceans has become a global concern, in fact, scientists have exposed their predictions for 2050 and they do not look good at all. It is estimated that by that year there will be more plastic than fish in the ocean, quite alarming right? In addition to this, did you know that only 9% of the plastic in the ocean is recycled in America? If no, don't feel guilty! There are several ways and companies where the main goal is to prevent this prediction… The right chairs is one of them.
Our company has been created with a planet-friendly purpose that is based on combating a part of the plastic pollution of the ocean. But how can a product, or in this case, a chair fight plastic pollution from the ocean? Well, the solution it's based on its manufacture. The proper chairs have been redesigned to use about 15 pounds of nylon from recycled fishing nets, as well as plastic bottles, straws, and other types of plastics.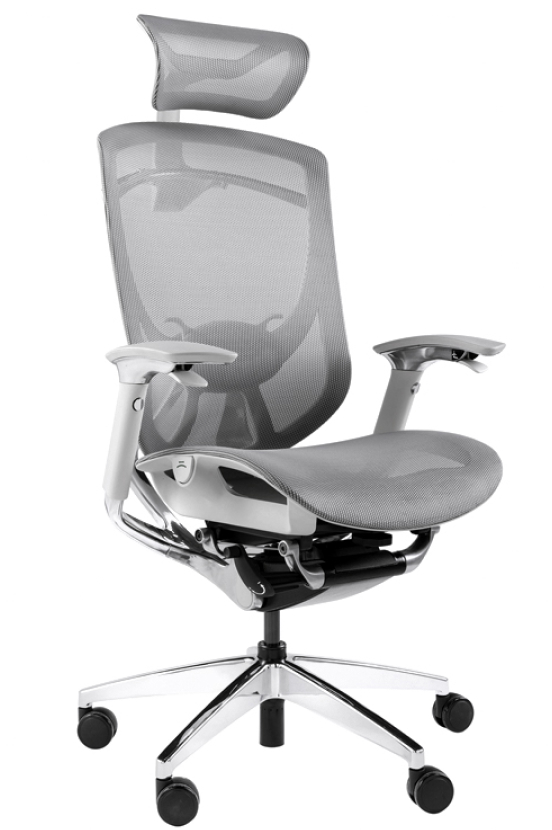 The right chairs is an ergonomic and comfortable piece
As we mentioned earlier, the right chair is an office chair made of recycled fishing nets, but, what about its other features? This chair is a box full of surprises since by having it you won't only help to combat the ocean pollution but also you're going to care about your health.
Ergonomics has become a highly relevant discipline in offices because experts have determined that the position adopted when sitting is severely harmful to our spine. To avoid the pain caused by the prolongation of this position it is necessary to adapt ergonomic pieces that allow you to rest the force that is produced in the shoulders, arms, and back; when sitting.
The right chairs are designed exclusively to solve these types of problems, being configured by means of an easy-to-use lever, the height, and the precise inclination to your body type.
Now, why is the right chairs part of the best ergonomic chairs in America? Well, in addition to being a versatile office chair since it is fully adaptable, they are also made with other high-quality materials that will give you a lifetime guarantee. This can be verified by the following prominent features:
It has an improved ergonomic aluminum alloy frame.
The right chair's mesh is elastic and breathable. The 3-layers are combined with top-grade polyester fiber and DuPont yarn.
"One-touch" armrest control & APAS*: customize posture easily.
Certified lumbar support.
If you would like to know more about the dimensions or donation program that TheRightChairs.com has, we recommend you to visit our home page or contact us at +1 212-706-8509. We will be happy to help you with any questions.
Take care of your health while preventing ocean pollution with the right chairs.