Description
Ergonomic Settings
The Right Chairs is engineered to be the ultimate modern computer chair—fully ergonomic, intuitive to use and comfortable.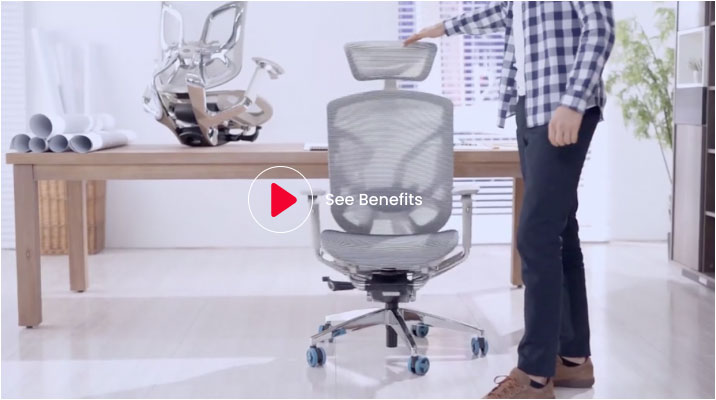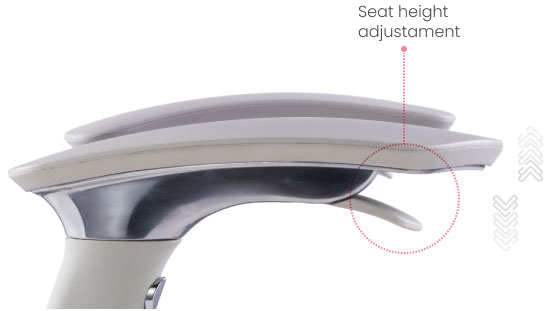 Control Shift Adjustments
Forget bending awkwardly and fumbling around to make adjustments to your chair. Simply squeeze the Control Shift hand levers to adjust to your preferred height(Right lever), or to lock and unlock the backrest tilt(Left lever). It's simple and intuitive, as a chair should be.
Lumber
Lumbar support
The chair's adjustable lumbar support system will allow you to tailor the height and depth of the lumbar support, so you can find the perfect angle to fit the unique curvature of your spine.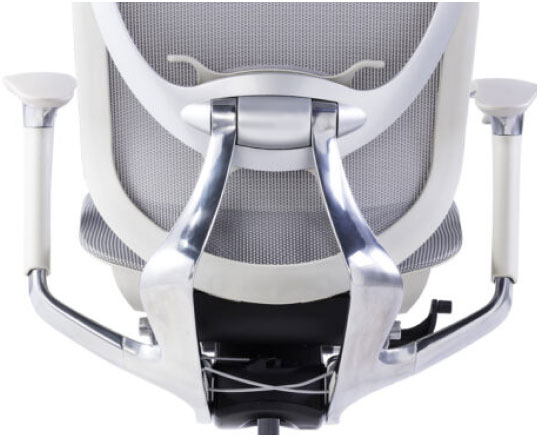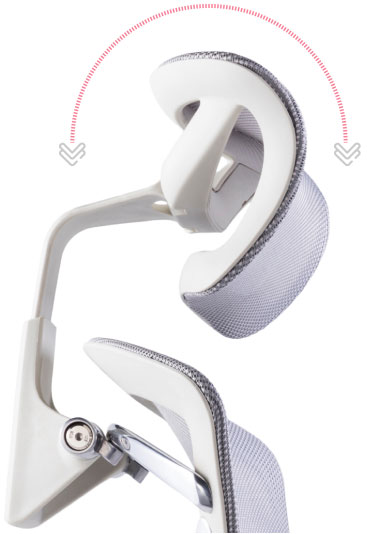 Backrest
Smooth Backrest Recline Mechanism
Bring the dynamic variable lumbar support to a comfortable position and relax and relax while it supports the natural shape of your spine. Say goodbye to the constraints and discomfort of antiquated office technology. Be free to keep your mind on your work, not your back.
Made
Made with Mesh
The elasticity and breathability of mesh has made it the practical choice of the modern workplace. The Mesh is a premium 3-layer mesh created by combining top-grade polyester fibre and DuPont yarn, and has been optimized for long hours of usage, feel on skin, and long-term durability.
The Mesh has passed stringent ASTM tensile and tearing strength tests, as well as ISO 12947 abrasion resistance tests.
All Metal vs Plastic competitors
The right chair offers you an Full Metal Ergonomic Frame with an unlimited warranty and a low price. Our competitors offer a plastic frame at a very high price. We are the best quality-price option